China's Alipay could take 25% stake in Germany's Wirecard
06/27/2016
|
12:08:23 PM
|
中文
Without citing its sources, the Bild am Sonntag weekly said Wirecard was in confidential talks with Alipay about it taking a stake of up to 25%, and possibly more later.
Wirecard AG is negotiating with representatives of Alipay, a unit of Chinese e-commerce giant Alibaba, about it taking a stake of up to 25% in the German banking software company, a newspaper reported on Sunday.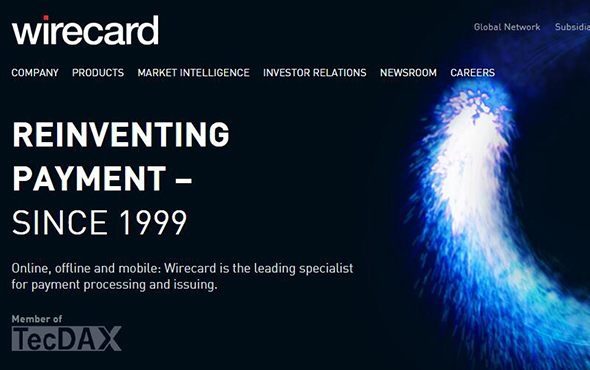 A Wirecard spokeswoman declined to comment but confirmed that the company was in strategic talks with various partners, without elaborating.
A source familiar with the matter said Ant Financial, which operates the Alipay platform, was not talking to Wirecard about an investment.
In December, the two companies agreed to a deal to provide mobile phone payment services for Chinese tourists visiting Europe.
Alipay counts more than 400 million active users of its payment systems in China, representing an estimated 80% of the mobile payments market and 50% of the online market in the world's second-largest economy.
UPDATE: Alipay's parent company Ant Financial said on June 27 that media report suggesting Alipay's investment for 25% Wirecard stake is "untrue", according to a Bloomberg report.
Read original article