China Lodging and Vanke back SimplyWork in series A round
Office-sharing platform SimplyWork announced that the company has raised RMB 30 million in its series A round. The round had China Lodging Group, Vanke and IDG Capital as investors.
Shenzhen-based co-working office space platform SimplyWork announced on June 20 that the company has received RMB 30 million in its series A round backed by hotel giant China Lodging Group, real estate company Vanke and VC IDG Capital. SimplyWork provides co-working spaces and startup communities for different types of businessmen.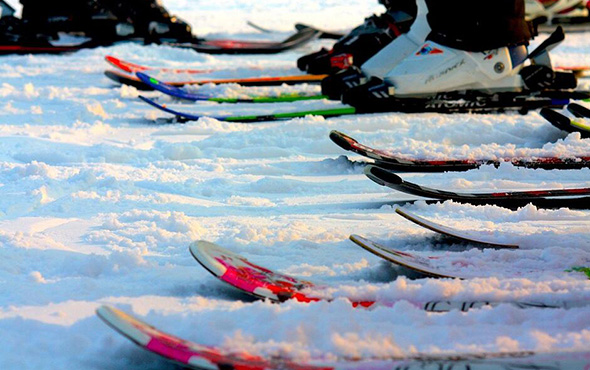 China Lodging Group, while still seeing hospitality as its core business, said last month that the company believed expanding into apartment and shared-office sectors was a natural extension of the hotel company.
Yang Duanmu, founder and president of SimplyWork, said that the latest funds will be invested in consolidating supply and demand side of the office-sharing segment. The company currently has around 10 co-working space in operation or in development.
The shared-office segment has been growing fast since earlier this year as Manhattan-based pioneer Wework received USD 430 million in its series F round on March 10. Wework is worth USD 16 billion after the round. (Translated by Jerry)