Qunar wants to tap ride-sharing market
06/21/2016
|
9:39:45 AM
|
中文
Major OTA is eyeing a share in China's chauffeured service market, with its newly-established ride unit to cover 68 Chinese cities and 89 international locations.
Qunar manages its vehicle fleet with ownership, different from the likes of Didi Chuxing and Uber which operate in a light-asset strategy.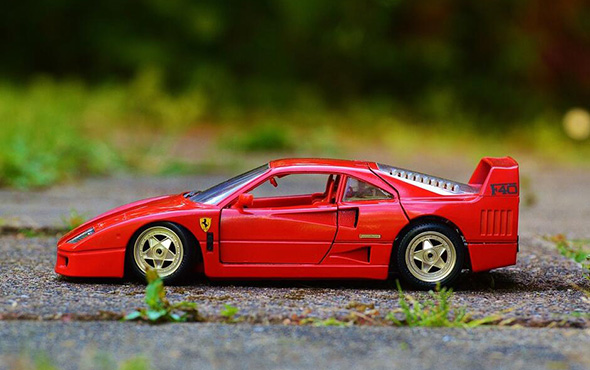 The online travel agency also specifically targets the Chinese tourism sector, providing mainly to-and-from airport transportation and other travel-related ride needs.
Several days ago, Qunar announced a cooperation with Uber China named "Uber+Travel" to explore opportunities in travel-related ride market, in addition to its existing partnership with car rental firms Hertz and Enterprise Rent-A-Car.
The online travel firm is also looking to expand into self-driving, rental cars and car pooling services, placing it head-to-head with its key competitors.
Read original article