Virgin Australia secures traffic rights for Hong Kong, Beijing
06/21/2016
|
9:42:04 AM
|
中文
Virgin Australia has secured the necessary traffic rights to mount flights to Beijing and Hong Kong from June 1, 2017.
The International Air Services Commission (IASC) has approved the Australian carrier's request for 1,925 seats a week of capacity to China and seven flights a week to Hong Kong.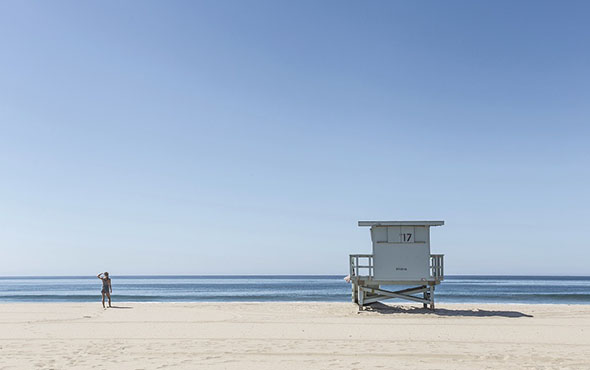 The determination, published on June 17, is valid for five years.
The daily flights to Beijing and Hong Kong would be operated with Airbus A330-200s as part of an alliance with China-based HNA Aviation, Virgin has said previously.
However, the airline is yet to confirm which Australian city the two new services would be flown from.
The IASC determination said the Australia-China route had grown by an average of 12% a year over the past five years, adding the route was "highly competitive".
The Commission noted China Southern had the highest share of passenger traffic at 23.4%, followed by Cathay Pacific (15.3%), China Eastern (13.7%), Qantas (12%) and Air China (9.1%), according to figures from the Bureau of Infrastructure, Transport and Regional Economics (BITRE).
Meanwhile, in its Hong Kong decision, the IASC noted BITRE figures which showed the Hong Kong route has grown by about four per cent per annum over the past five years. Cathay had the largest share of the route at 45.3%, while Qantas held 36.2%.
Currently, Virgin places its VA airline code on Singapore Airlines' (SIA) services from Australia to Hong Kong via Singapore. The pair has an extensive alliance and frequent flyer agreement. SIA is also one of Virgin's major shareholders.
In addition to traffic rights, Virgin will also need to obtain the necessary takeoff and landing slots at busy Beijing and Hong Kong airports.
Read original article