Arrivals into Hong Kong down 10.9% in Q1
While Asia-Pacific recorded overall growth in inbound travel in Q1 2016, international visitor arrivals into Hong Kong plummeted after the city saw a drastic fall in visitors from China, according to a PATA financial report.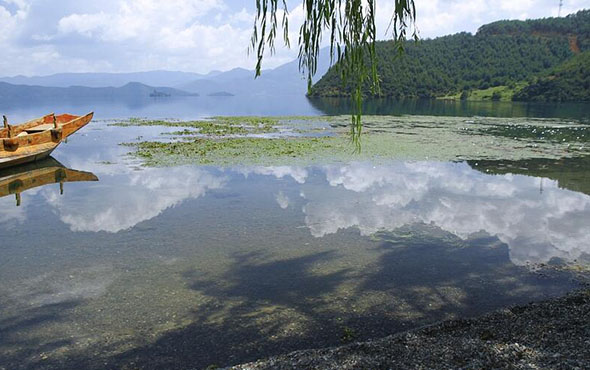 International visitors into north-east Asia was modest at 1.6%, with Hong Kong seeing a 10.9% fall in arrivals after being set back by a 15.1% decline in visitors from China.

The 29 Asia-Pacific destinations considered in the report recorded a combined inbound total of 83.8 million international arrivals into Asia-Pacific in the quarter with a growth rate of 7.4% over the same period last year.
Read original article