Uber reportedly seek up to USD 2 billion in high-yield debt
06/15/2016
|
3:08:24 PM
|
中文
Ride-hailing company is working with Morgan Stanley, Barclays and is said to target a loan of USD 1 billion to 2 billion.
Uber's insatiable appetite for capital is driving it toward the market for high-yield debt.
The ride-hailing company is seeking to raise USD 1 billion to USD 2 billion in a leveraged loan, said a person familiar with the matter. Uber is working with Morgan Stanley and Barclays Plc on the proposed deal, the person said.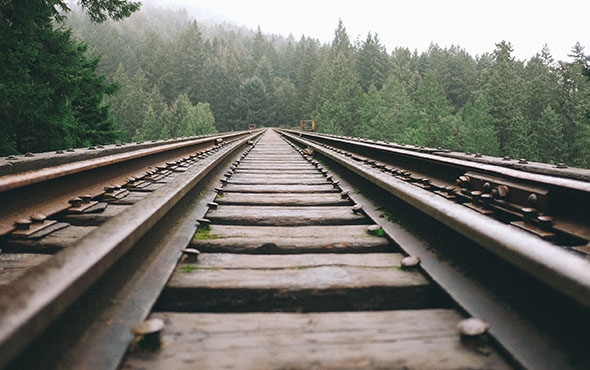 As Uber expands around the globe at a rapid pace, the San Francisco company is spending aggressively. Nowhere is that more apparent than in China, where Uber has pledged to spend at least USD 1 billion a year to take on local rival Didi Chuxing. Last month, Apple invested USD 1 billion in Didi. While Uber is losing money in China, the company said its business in the U.S. and Canada is profitable, even as it faces a price war at home with Lyft.
Uber is not in danger of running out of money anytime soon. After raising USD 3.5 billion from Saudi Arabia's sovereign wealth fund this month, Uber said it has more than USD 11 billion on its balance sheet, including cash and convertible debt. The amount doesn't include the high-yield loan it's seeking now. The leveraged debt talks were reported earlier by the Wall Street Journal.
Earlier on Tuesday, Jeff Holden, the chief product officer at Uber, said the ride-hailing industry would change "when the money train stops." In an interview at the Bloomberg Technology Conference in San Francisco, Holden highlighted a "very distorted capital market." He said: "When the tide goes out, we'll see who makes it."
Read original article