Rich Chinese travelers still spreading their wings
With more and more wealthy Chinese becoming veteran travelers, standard travel products are losing out to tailored and well-planned travel packages
Wealthy Chinese are continuing to spend big on overseas travel, with a round-the-world trip costing RMB 1.38 million ($212,520) with just 10 vacancies selling out soon after noon on Monday, hours after becoming available.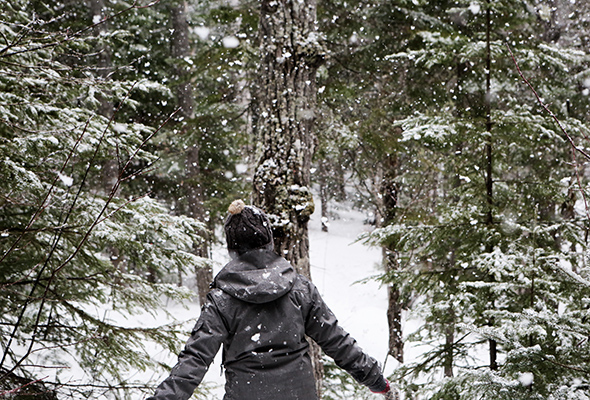 The price of the tour, which will take place next year, has risen from 500,000 yuan in 2006. It will run from Jan 3 to March 23 and cover 22 countries and regions. The flights involved will cover 63,223 kilometers — 1.5 times the circumference of the equator.
All the flights will be in business class. Cruises, luxury train rides, private helicopter flights and even a nuclear- powered icebreaker trip will be included in the tour, which is being operated by HHtravel, the high-end branch of Ctrip.
"With more and more wealthy Chinese becoming veteran travelers, standard travel products are losing out to tailored and well-planned travel packages," said Guangrui Zhang, honorary director of the Tourism Research Center at the Chinese Academy of Social Sciences.
Read original article