Dubai attracts record-high Chinese tourist visits in Q1
Dubai tourism body registered 4.1 million overnight visitors in the quarter of the year, up by 5.1 percent year on year
Dubai tourism authority said it recorded an overnight visitors increase of 5.1 percent year on year to 4.1 million in the first three months of this year, among which China and US rank the top source markets.
In 2015, Chinese tourists represented the national group with the highest increase in visitor numbers when 450,000 Chinese travelers flocked to visit Dubai to enjoy its beaches and shopping malls, a 29 percent increase year on year.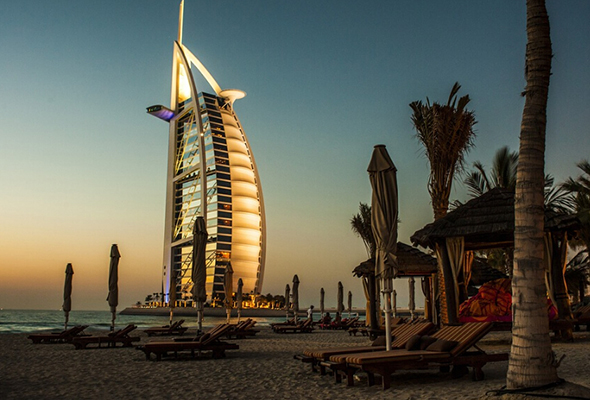 Dubai's state-owned carrier Emirates Airline will launch on May 3 its 4th and 5th destination to China. The world's fastest growing carrier already flies directly from Dubai to Beijing, Shanghai and Guangzhou.
Read original article