Juneyao Airlines posts 70% climb in Q1 net profit
Juneyao Airlines reported a first-quarter net profit of RMB 454.2 million ($70 million), up 70% over the RMB 266.5 million net income in the same quarter of previous year
Shanghai-based Juneyao Airlines reported a first-quarter net profit of RMB 454.2 million ($70 million), up 70% over a net income of RMB 266.5 million in the year-ago quarter.
Operating revenue rose 30.4% to RMB 255.2 million while operating expenses increased 30.6% to RMB 179.2 million.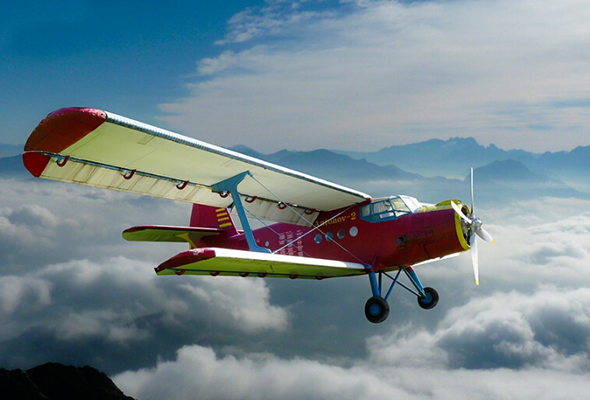 The carrier credited the "robust growth of market demand" as the main reason for the much-improved financial performance. Industry analysts also cited lower fuel prices and Shanghai's high growth rate as more reasons for the carrier's performance.
Juneyao took up 8.65 share of Shanghai market in terms of passenger boardings. The carrier did not reveal traffic figures.
For 2015, Juneyao reported a net profit of RMB 1.05 billion ($161.3 million), more than double its net income of RMB 427.7 million in 2014.
Read original article