Home
>
Destinations
>
Foreign destinations endeavour to attract Chinese travelers
Foreign destinations endeavour to attract Chinese travelers
Chinese tourists' spending potential is now luring foreign destinations work harder for their attention
Spending power of Chinese tourists is now making foreign destinations work hard for their attention, highlighting high-end travel section such as red-wine tours, cruise trips, shopping, hiking and adventure holidays.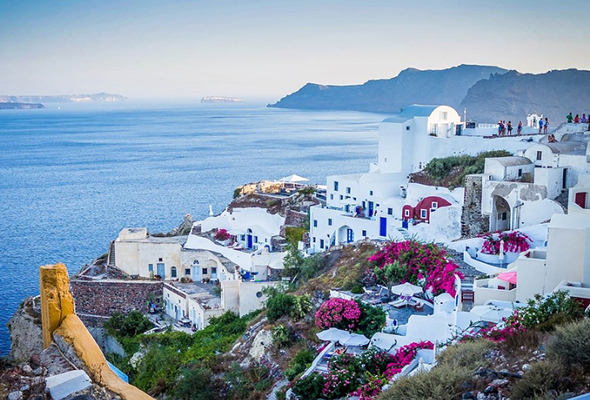 The Egyptian Tourism Authority has launched cruise trips on the Nile, leisure events along the Red Sea, self-drive tours in the desert and golf tours to woo the Chinese who are willing to spend for high-end experiences. The country is hoping to ride the buzz created by the China-Egypt tourism year to attract 200,000 visitors to the country this year.
The Israel Tourism Authority signed a strategic agreement with China's major online travel agency Tuniu.com. The country has just signed a 10-year multi-entry visa deal with China and visitors from China will be able to take advantage of that soon.
Growth in outbound tourists from China dropped to 9.8 percent in 2015 and the yuan's depreciation poses challenges, however, the Chinese are expected to travel on average five times each year by 2020 and that translates to 7 billion domestic travelers and 200 million outbound travelers, says Dai Bin, the head of China Tourism Academy.
Chinese mainlanders spent $215 billion on outbound travel in 2015, up 53 percent over the previous year, says a report from the World Travel and Tourism Council.
Hong Kong and Shanghai Banking Corp says that increasingly favorable visa policies, paid vacations and improving living standards are expected to boost the number of outbound travelers to 242 million in 2024.
The Chinese are expected to spend $422 billion on travel by 2020, according to a joint report by the Fung Business Intelligence Center and China Luxury Advisors.
Read original article