Home
>
Destinations
>
Hong Kong anticipates drop in mainland tourists during May holidays
Hong Kong anticipates drop in mainland tourists during May holidays
Hong Kong is less optimistic in its tourism prospects for the upcoming May holidays, after seeing a drop in the mainland Chinese visitor traffic
Hong Kong authorities are less optimistic in the region's tourism prospects for the upcoming holidays in May, after seeing a drop in the number of tourist groups from the Chinese mainland.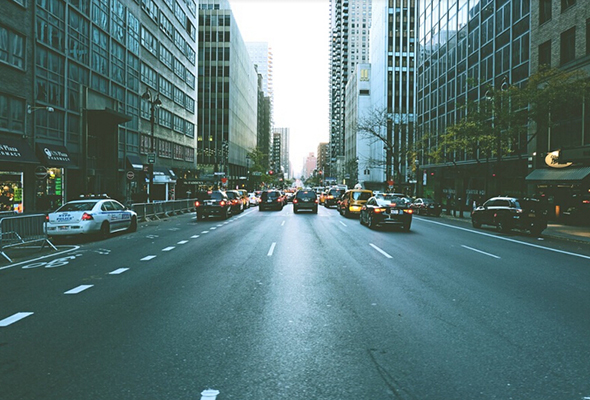 According to Yu Li-hua, chief of the Hong Kong Professional Tourist Guides General Union, there were only 3,729 tour groups to Hong Kong in January 2016 compared with 11,575 in January 2015, a drop of 59 percent, Hong Kong-based newspaper Wen Wei Po reported Tuesday.
The Hong Kong Tourism Board has implemented new measures to attract tourists from the mainland, such as issuing coupons in the Alipay app, a popular online payment channel in China.
Several shops in Harbour City, the largest and most diverse shopping mall in Hong Kong, will also offer discounts during the upcoming holidays, an employee told the Global Times.
Read original article