HNA-Tourism-invested Zhubaijia gets nod for New Third Board listing
Shenzhen Zhubaijia has been approved for a New Third Board listing by the NEEQ System
Zhubaijia, a one-stop platform for overseas home rental booking and outbound travel service, has been approved to be listed on the New Third Board, as shown in an approval letter issued by the National Equities Exchange and Quotations (NEEQ) System on April 15, 2016.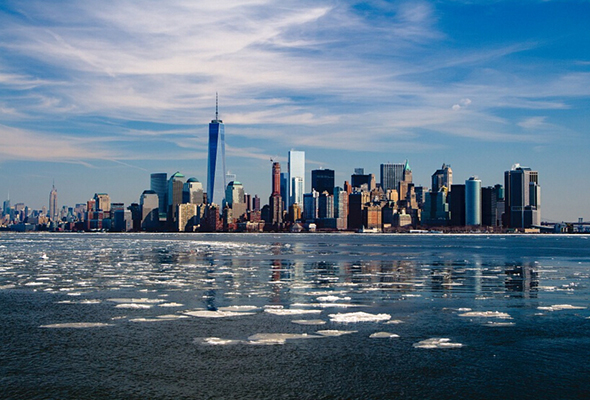 The company was co-founded in March 2012 by Ken Zhang, former vice president of 5i5j.com, and Zhimin Ruan, founder of Wimdu Asia.
Zhubaijia announced in August 2015 that the company had completed its B-round financing that raised nearly RMB 200 million. The company signed a strategic tie-up with HNA Group's tourism arm last September as the latter invested at least RMB 500 million in the former's series C round.
The public letter issued by the NEEQ System also states that Zhubaijia is still in the development stage and will not be profitable in the short term, and that the company may become insolvent if future operations or financing are not successful. (Translated by Jerry)