Expedia shifting focus to better serve China outbound market
Expedia is switching gears to better serve Chinese outbound market following sale of its majority stake in OTA eLong to Ctrip last year
EXPEDIA is switching gears to better serve the Chinese outbound market following the sale of its majority stake in OTA eLong to Ctrip last year, which massively downsized Expedia's presence in China.
Ctrip and Expedia will still be offering certain travel products on each other's platforms as part of the US$671 million transaction.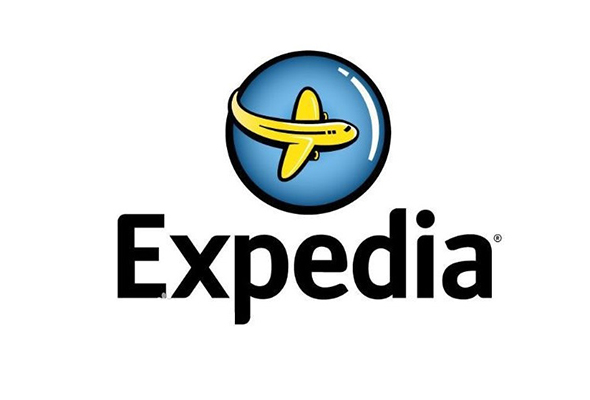 Speaking at a global tour for the media at the Expedia headquarters today, Dara Khosrowshahi, CEO of Expedia, said: "We found that we added more value to the outbound Chinese traveller versus (serving) the local Chinese traveller as they can be better served by the local companies."
When asked if the eLong sale was a huge relief given how it was weighing down on Expedia's profits, Khosrowshahi said: "Frankly, it was mixed feelings for us selling it off. Financially, it was a terrific transaction, but we (still) very much believe in the Chinese travel market."
Khosrowshahi pointed out that their partnership with Ctrip to sell Chinese travellers outbound packages is an indication that Expedia is not giving up on the China market.
Nonetheless, Khosrowshahi said Expedia will continue to expand in Asia-Pacific organically rather than through acquisitions.
Last November, the company launched an Expedia-branded website in China, which followed shortly from the launch of other Expedia-branded websites in South Korea and Taiwan.
Read original article