Hong Kong seeks to reverse slide in mainland visitors
Limiting Shenzhen tourists to one trip per week adds to the slump in Hong Kong's visitor numbers, merchants calling for review of the measure
A rule limiting visitors from Shenzhen to one trip a week has added momentum to a dive in Hong Kong's visitor numbers - with merchants calling for a review of the measure as the government readies a marketing makeover.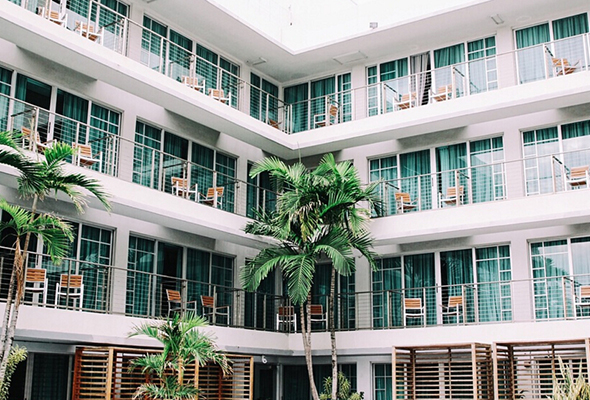 Tour-related incidents and politically motivated protests have sent visitor numbers from Hong Kong's key source of tourists plummeting for months.
A measure launched a year ago to limit visits by Shenzhen residents to once a week is taking its toll on the retail sector. Industry representatives, meanwhile, are not convinced the measure has made any dent in the trade volume of untaxed goods carried across the border for sale by so-called parallel traders.
Chairman of the Hong Kong General Chamber of Pharmacy Lau Oi-kwok wants the policy relaxed, pleading that his members' businesses are becoming untenable because of the decline in visitors.
China Travel Service Vice-Chairman and Hong Kong lawmaker Yiu Si-wing said the cap had failed to achieve its purpose, noting that the majority of parallel traders had switched from being mainlanders to Hong Kong residents.
The fallout has extended to shops further up the value chain, with handbag and watch dealers also feeling the crunch, according to Shum Chu-wah, chairman of the Hong Kong Federation of Retail and Wholesale.
The SAR government announced in the 2016-17 budget that it will spend HK$240 million ($31 million) to reinvigorate interest among visitors, aiming for healthy, long-term development.
Read original article