Uber rivals Didi and Lyft unveil international chauffeured network
04/12/2016
|
8:14:49 AM
|
中文
Chinese tourists can now order Lyft chauffeured service through Didi app when they are visiting the U.S.
Uber's Chinese rival Didi joined its US peer Lyft in launching a cross-platform that allows customers of Chinese car-hailing service to order Lyft cars through the Didi app when they are visiting the U.S.
The app integration between Lyft and Didi Kuaidi is the first step in a broader coalition between some of the world's largest ride-sharing companies to battle Uber.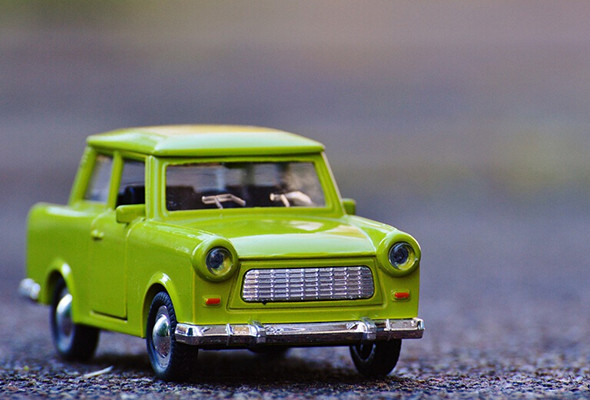 Didi users who open the app in the U.S. will see a Chinese-language version of the Lyft app, which they can use to order Lyft cars and pay for rides using the payment information they already have on file with Alipay or WeChat Wallet.
Lyft and Didi are still working on the reverse service, which will eventually allow Americans to connect with Didi drivers through the Lyft app when traveling abroad in China. The same partnerships are coming as well with Grab (in Southeast Asia) and Ola (in India). The arrangements were originally announced last December, and engineering teams have been working since then to integrate the various companies' products.
While Uber is much larger than Lyft in US, it faces significant competition in China and other Asian countries where strong local competitors have emerged.
The company which is still gaining financial support from the Uber group to fight in the rebate battle against Didi believes that it will start to make money in China within two years.
According to the U.S. Department of Commerce, about 2.2 million Chinese travelers visited the U.S. in 2014, a more than five-fold increase from 2007.
Didi's platform, which includes taxis, buses, private cars and more, facilitated 1.43 billion rides last year in China. Daily, Didi sees 10 million rides, with 14 million car owners and drivers. Grab, which operates in Southeast Asia, currently has 250,000 drivers, operates in six countries, 40 cities and sees 1.5 million bookings a day.