Chinese hotel group Plateno enters Phuket
Chinese hospitality group Plateno has inked their first hotel deal in Phuket for a 110-room property in Patong.
Tagged as the "7 Days Premium Patong Beach", the new-build hotel is being developed by Kiri Resort and Spa Ltd.
An opening in June 2017 is planned and the property is located next to the upcoming Premier Inn Nanai.
Plateno is now one of the largest hotel chains in the world and they are expecting to announce a number of new Phuket projects shortly.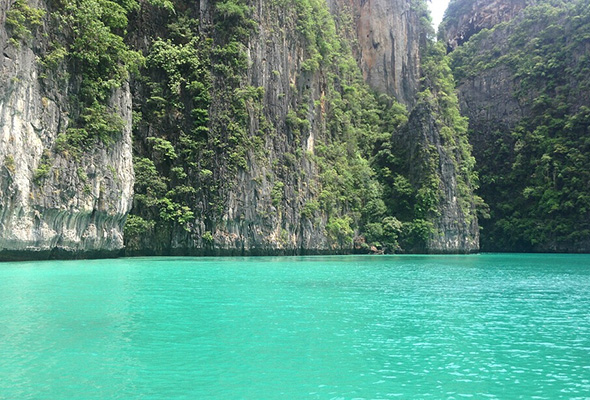 Read original article