China has further inbound tourism potential
Chinese tourists traveling overseas spent lavishly over the previous year, yet the potential for visitors going to China remains to be tapped.
Chinese tourists traveling overseas spent $215 billion in 2015, a massive 53 percent rise over the previous year, yet the potential for visitors going to China remains under-exploited, according to a key report by the London-based World Travel and Tourism Council.
The amount spent by visitors to China increased by only 3 percent during 2015, a total of 385 billion yuan ($61 billion), the WTTC said in its 2016 Economic Impact Report, which was released today.
The inbound tourism business in Japan rose by almost 50 percent in 2015, David Scowsill, president and chief executive of WTTC, said during an interview with China Daily.
According to research last year by China Tourism Academy, most overseas travelers come to China for a mixture of business purposes and sightseeing. With above-average income, they usually travel with their families and friends. More than 70 percent of inbound tourists spend about $500 to 3,000 on their trip, transportation as the biggest expenditure.
Most of the overseas promotion of China's tourism products is done by traditional channels such as tourism exhibitions and traditional media.
However, a survey by Google and British market research firm Millward Brown in 2015 showed that 83 percent of overseas travelers heading for China collect information by internet. After searching for information through internet, 63 percent of tourists also choose to buy products or book services online.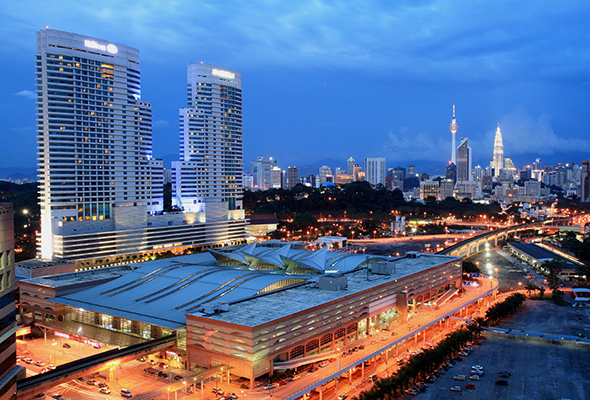 Last year, the most popular destinations for overseas tourists in 2015 were Shanghai, Beijing and Guangzhou. "Currently the traditional ports of entry are still mainstream destinations but the path of passenger flow needs to diversify," said Yang.
Promotion was also listed by WTTC as a key issue to help tap inbound potential.
Travel agencies are gradually noticing that their products need to be more tailored for today's travelers,
According to the Civil Aviation Administration of China, by 2020 the country will have 260 civil airports. About 19,000 kilometers of high speed rail were operating by the end of 2015. The number is expected to reach 30,000 by 2020.
Currently the travel and tourism industry supports over 65 million jobs in China, representing 8.4 percent of the workforce. But this is below the global average of 9.8 percent, emphasizing the further room for growth in travel and tourism's contribution to employment, according to the WTTC report.
The report predicts that visitor exports from tourism, in other words the money spent, could increasingly help contribute to the Chinese economy as exports in some traditional manufacturing sectors seem to be slowing down.
Read original article