Travel stocks fall after Brussels bomb attack
Stocks of travel companies take a plunge shortly after a series of deadly explosions rocked Brussels.
Travel companies saw their stocks take a beating on Tuesday after a series of deadly explosions rocked Brussels, killing at least 30 people and injuring more than 100.
The terrorist attacks unfolded at the Brussels airport and one of the city's subway stations, leaving airline passengers stranded and the Brussels public transportation system completely shutdown.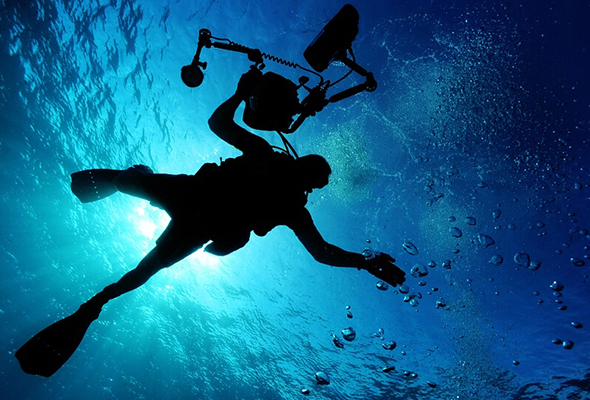 Following the attacks, shares of large European airlines like Air France-KLM and RyanAir were tumbling, as were major American airlines like American Airlines, United Continental and Delta. French hotel company Accor shed 4% while Intercontinental Hotels Group fell 2%.
Travel booking sites Expedia and Priceline, which do a lot of business in Europe, lost about 2%. Cruise lines Royal Caribbean and Carnival were down about the same.
In Europe, stocks opened sharply lower but had recouped their losses by the end of the day, with Germany's DAX closing up 0.4% and the FTSE 100 gaining 0.1%. U.S. stocks also opened in the red, and despite trending upward during the afternoon, the S&P 500 ended 0.1% lower on Tuesday.
In the wake of the attacks, investors fled to safety, sending the price of gold up 0.2% to $1,247 an ounce and pushing the yield of a 10-year U.S. Treasury down to 1.9%.
Read original article